Sukurusu Implementation Center
Sukurusu Implementation Center has been working on handmade recycled paper products since December 2009 to draw attention on importance of recycling.
Read More
Özdilek Art and Culture Center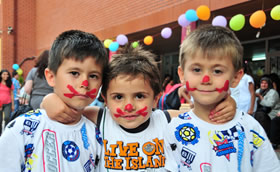 Özdilek Art Center is opened to public by Tepebaşı Municipality after the old military building was renovated to an art center by contrubutions of a private company, Özdilek.
Read More
Gökkusagi Cafe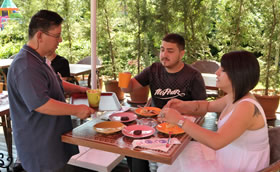 Partnership of Tepebaşı Municipality and Disabled People Assosiaciation has implemented Rainbow Cafe in the purpose of integrating mentally disabled people with society and improving their self-confidence.
Read More
23 Nisan Kids Art Center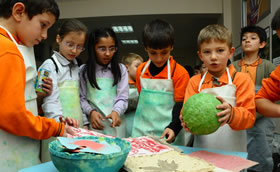 19 Mayıs Youth Center
Promotional Film